Let's face it - searching for affordable flight tickets could be stressful and time-consuming, especially if you deal with airlines known for aggressive price changes such as Ryanair, Southwest or easyJet. If you are reading this, you may have been in one of the following situations.
Booking too early
You book tickets early and a few days after find that the price dropped significantly. In other words, a passenger sitting next to you paid for the same flight much less. Sometimes the drops can be 50% or more.
Waiting for too long
You search for a flight, see the price and decide to wait hoping the price will go down. Then week after week you only see the price going up. You finally decide to book and pay much higher price.
AirHint provides the solution
The only way to be the winner in these situations is to find the optimal moment to book your flight.
That's exactly what AirHint algorithm helps you with. With years of experience analyzing airfares and equipped with the unique reliable algorithm based on machine learning, we assist you in finding the best moment to book your flight.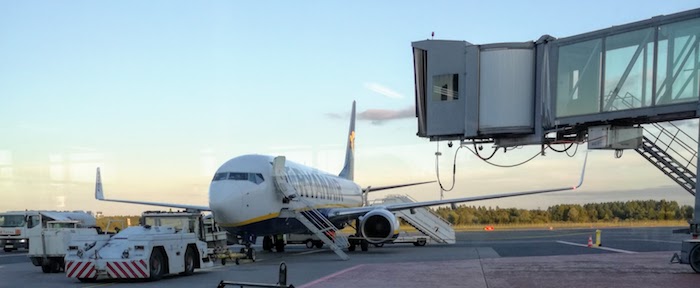 Is AirHint reliable?
Since 2015
we helped
thousands of travellers
to save time and money on their flights. Let us share some real reliable feedback from the users.
Feedback from AirHint community
Just saved me 685 points with southwest rewards
I have already recommended Airhint to family and friends. I like knowing I'm vetting a good deal on my flights and Airhint helps me accomplish this.
Monitoring the cost of flights is time consuming so it's great to have someone else do it
Advice on airline fares very accurate
Great service. Used it many times and have gotten the cheapest flights on your recommendation.
This is a fantastic tool for planning travel!
Based on your analysis it gives you the opportunity to make an educated guess when to purchase flight tickets.

Great service that automates checking price each day
Very useful for predicting holiday flights and it's been accurate so far
Because I got a fast notification and was able to book flights and save money thank you
I was desperately needing a cheaper flight for a wedding coming up in August. Thanks to this service, I was able to book the flight I needed with the right airline at the price I could afford.
Airhint is very helpful, especially when you don't have time to check airline websites daily to find the best deal
It's good to know the price history and track the prices. Gives me confidence to buy
Great data, clear information and guides, very helpful